Get Savvy With Your Credit Score

Check your Credit Score and analysis, updated every month. Track your credit report card progress, and decide confidently when you're ready for a new loan.

Sign Up Now

Best Money Tips in a Minute

CommunityWorks Federal Credit Union brings you the SavvyMoney Minute videos where Jean Chatzky teaches you to set savings goals, spend wisely and live the life you want to live!

Watch Videos

Check your Financial Health

SavvyMoney Checkup provides you with a clearer understanding of your financial health. We give you an easy analysis of how your debt and expenses stack up with your income, and tell you how to reach your goals.

Start Checkup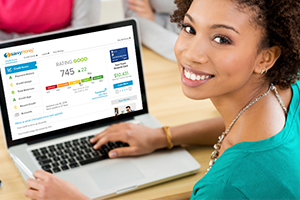 Check Your Credit Score
Assess Your Credit Score
Get your credit score and credit score analysis, updated monthly. Learn about key aspects of your credit score.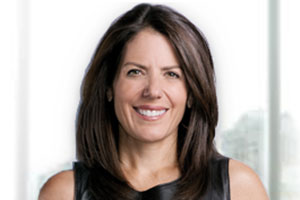 Learn About Personal Finance
Learn About Personal Finance
Jean Chatzky, personal finance expert and best-selling author, gives you easy money tips to spend less and save more.
Assess Your Financial Health
Check Your Financial Health
In a few quick and easy steps, you get an understanding of your current financial state, view results and print a personalized budget.